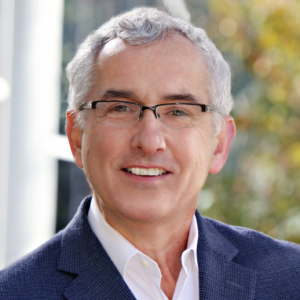 Bob Marley's legal career began at Fish & Neave in New York—then the world's largest IP litigation firm. He joined AT&T Bell Labs as a Senior Patent Attorney in 1991. As a founding member of Lucent Technologies' IP Assertion Group, Bob was responsible for the worldwide licensing of a 25,000 patent portfolio. Following his time with Lucent, Bob was Managing IP Counsel for Motorola's Broadband Technology Division for five years.
From 2006 until 2017, Bob was the Chief IP Counsel at Unisys Corporation, a $3B multinational company providing cloud computing, security, and data analytics solutions to government, financial services, and commercial markets. For over a decade he was responsible for all aspects of intellectual property at Unisys, including IP creation, management, assertion, litigation, and licensing.
Before attending law school, Bob was a semiconductor research engineer with Siemens Electronics, primarily focusing on Si and GaAs high-frequency device development and fabrication.
Bob and his wife have four children and live in Lower Gwynedd, Pennsylvania. When weather permits, he plans to ride his bike to the firm's office in New Jersey.
Education
J.D., Fordham University (1988)
B.S., Electrical Engineering, Lehigh University (1982)
Bar Admissions
U.S. Patent and Trademark Office (1987)
New Jersey (2019)
New York (1989)
Pennsylvania (2007)