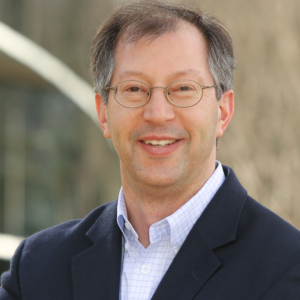 Andy Zidel has nearly twenty years of experience procuring and enforcing patent rights around the globe. Initially working as an electrical engineer in the communications industry for eight years, he is a named inventor on numerous patents involving telecommunications and location-based services. This experience gives Andy an appreciation of the patent process from the perspective of an inventor and an attorney.
Because of his prior work in communications, Andy is very familiar with wired and wireless telecom-related inventions. He also has worked extensively in other areas, including image and signal processing, computer networks and cloud storage, haptics and user experience, gaming systems and wearable devices, and footwear. In addition to protecting the underlying functionality of an invention, Andy understands how to protect the appearance of the product, UI, or UX with design patents.
Andy works closely with clients to develop and refine their portfolios. This includes identifying important aspects of the technology, relevant markets, and other factors to plan how to protect the technology as effectively as possible. In addition, Andy employs a variety of approaches (such as studies, opinions, reexamination, and inter partes review) to help address third-party concerns and resolve cases efficiently in accordance with his clients' business objectives.
To ensure that responses to Office Actions and other patent office communications are as effective as possible, Andy regularly evaluates jurisdiction-specific factors and examiner-related metrics. For instance, he has been heavily involved in devising strategies to deal with the ever-changing area of §101 ("Alice") rejections at the U.S. Patent and Trademark Office.
Andy is an avid supporter of his local professional soccer team. He also is a member of the Advisory Board for the Gibbons Institute of Law, Science & Technology at Seton Hall University School of Law. He has taught patent claim drafting at the law school, and has been a guest lecturer on intellectual property issues at Seton Hall's Stillman School of Business.
Education
J.D., summa cum laude, Seton Hall University School of Law, 2003; Member, Law Review; Past president of the Student Intellectual Property Law Association; Order of the Coif
M.E., Electrical Engineering, University of Virginia, 1993
B.S., Electrical Engineering, Tufts University, 1991
Bar Admissions
U.S. Patent and Trademark Office (1999)
New Jersey (2003)
New York (2004)